ESSENCE OF OUR HISTORY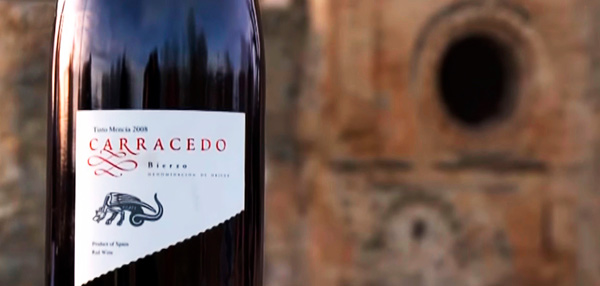 The wellspring of our culture is to be found a stone's throw from Bodega del Abad: The Monastery of Carracedo, founded by Bermudo II "the Gouty" in 990. Restored in the twelfth century, it contains a whole series of architectural styles: Romanesque, Gothic and Renaissance. The medieval monastery inspired one of our foremost wines: Carracedo red. 
Our labels pay tribute to the abbot who tended to the monastery's vines, and our logo also evokes the small circular windows in one of the monastery's halls known as the "Queen's Kitchen".
EL BIERZO
The El Bierzo district enjoys a special microclimate as a result of a combination of Atlantic and Mediterranean-continental influences.
This climate supports a prolific output of fruit and vegetables along with a great variety of vines, most notably including those registered with the Bierzo Designation of Origin. El Bierzo is seeing a rise in rural tourism centred on the beauty of its natural settings such as Los Ancares or of anthropic landscapes such as Las Médulas, a goldmine established by the Romans and now designated as World Heritage, along with the Pilgrims' Way to Santiago.
Moreover, in El Bierzo we find some of the finest exemplars of Mozarabic art, such as the churches of Santiago de Peñalba or of Santo Tomás de las Ollas. Its cultural heritage contains major specimens of every artistic period: Romanesque, Gothic, Baroque, etc.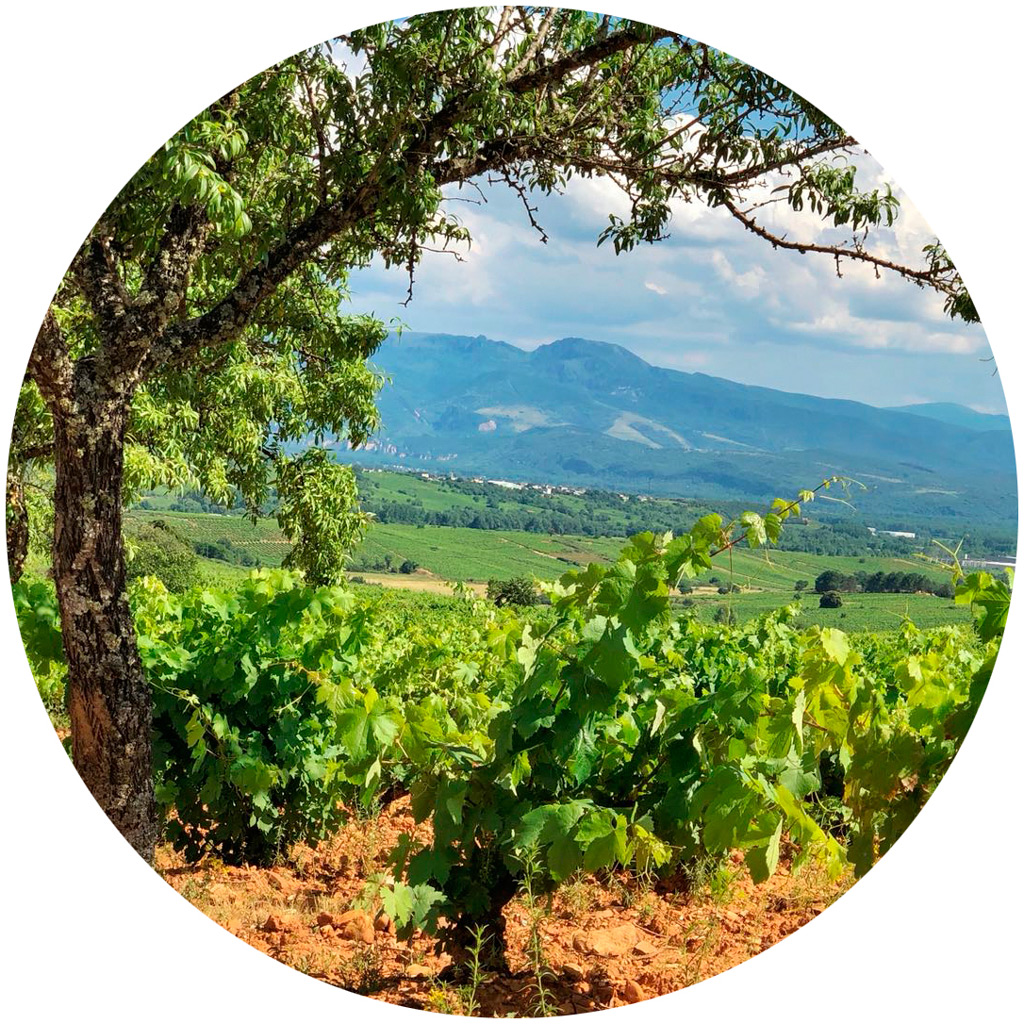 Further to this wealth of landscape and culture is a notable gastronomic heritage complementing the region's tradition of winegrowing. Its cuisine draws on local produce from fertile market gardens and most notably features the pork stew known as botillo.